About Us
Designing, Building, Delivering Since 1985
In the 1980s, the rural town of Fayette, Utah was populated with just 165 residents whose livelihood was focused on a struggling agriculture and ranching industry.  However, a man named Roland J. Christensen, who had grown up there, wanted to change that.  With a keen sense of innovation and meticulous attention to details, Roland set out to build several companies, employ local residents, and change the lives of many who lived in the area.
Growing up in a rural town taught Roland Christensen several valuable life lessons: the rewards of strong personal relationships, the value of hard work, and a strong sense of community. After obtaining a PhD in Mechanical Engineering from the University of Utah, serving as an officer in the US ARMY, and working in various positions at several carbon-fiber related companies, Roland Christensen returned home to Fayette in the mid 1980's to start his own company.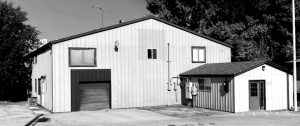 Roland was a gifted engineer and, in an extension of his garage, began developing a better driveshaft for helicopters.  Although it was initially just an experiment, he was successful at it and people started to take note.  With interested customers, he decided to launch a business called Applied Composite Technology (ACT) in 1985.
Show More
In the early days, ACT began with just a few employees.  However, using his keen sense of innovation and detail, Roland quickly diversified into carbon fiber gun barrels and prosthetics and grew the company to about $5 million in annual sales and 25 employees. This would be the focus of their company as they grew over the next three decades.  However, over time ACT began looking at new industries to enter and it wasn't long before they developed  Christensen Arms and ACT Aerospace, founded in the early 2000's.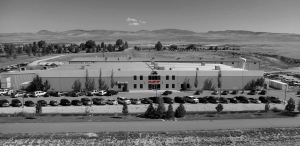 Today, ACT Aerospace is the largest of the Christensen companies and is widely known across the aerospace industry.  After opening a new 180,000 square foot facility in nearby Gunnison, Utah, and hiring 140+ employees over the years, their business continues to grow.  This growth has come from continuing to focus on engineering and manufacturing of high-end, strong, lightweight aerospace components with a low overhead model, which is unmatched in many industries. ACT Aerospace manufacturer's crucial components for many respected aircraft in the industry and have earned a reputation for quality engineering.
ACT is vertically integrated and can handle everything from tool design to final assembly.  With a full scale machine shop, large autoclaves, and a staff of experienced engineers and tool fabricators, ACT is able to quickly and efficiently manage any composite related project to any customer specifications.
In addition to that, ACT Aerospace has over 20 years of composite design, analysis and manufacturing success, taking advantage of Roland's 35 plus U.S. patents. ACT Aerospace has the capability to take a client's product from design, build and test all at one location. This cradle-to-grave model allows us to handle any project from beginning to end in a very responsive and nimble way.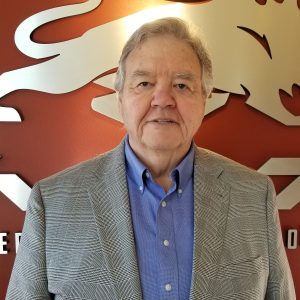 Mr. Christensen is the Founder and CEO of ACT Aerospace. He also founded Freedom Innovations and Christensen Arms. A significant and well-known contributor to composite design for aircraft and defense structures, Mr. Christensen has over 40 years in composites engineering design, analysis and manufacturing experience, including: Vice President of Engineering at Fiber Tek, Director of Engineering at Fiber Science (the predecessor to Albany Composites), and R&D Manager at Hercules. Mr. Christensen holds a PhD, MS, and BS in Mechanical Engineering from the University of Utah and has multiple awards and patents to his name.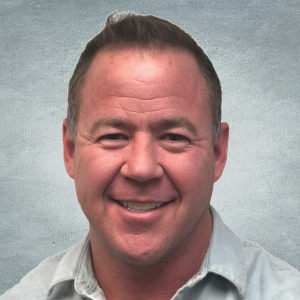 Jason Christensen, President
Mr. Christensen has 20+ years' experience as a Mechanical Engineer in the composite industries. Mr. Christensen serves as the President of ACT Aerospace and Christensen Arms. Previous to ACT Aerospace, he managed components in Supply Chain for Ford Motor Company. He holds a BS and MS in Mechanical Engineering and MBA from Brigham Young University.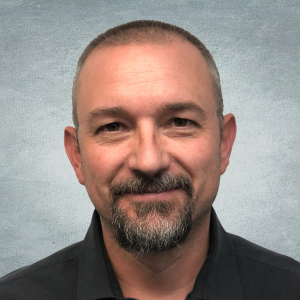 Mr. Wallace, CPA, has over 20 years of quantitative finance experience. His career includes time in public accounting, with Grant Thornton, banking, as a controller and CFO with two different banks, and currently in composite structures manufacturing.  With the Christensen family, he has served as a controller for their prosthetic foot company and CFO of their arms company and played critical rolls in the transactions of those entities. As CFO for ACT Aerospace since 2009, he has also served as a Program Manager and focal point of contact on select DOD programs.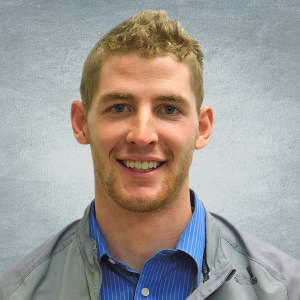 Rusty Jones, Director of Quality
Mr. Jones has over 5 years' experience in Aerospace and Defense Quality Organizations. He has led ACT Aerospace's audits and certifications for AS9100, ISO9001, and NADCAP certifications. Prior to his current positions, Mr. Jones led ACT Aerospace's CMM, PCMM, and dimensional analysis efforts.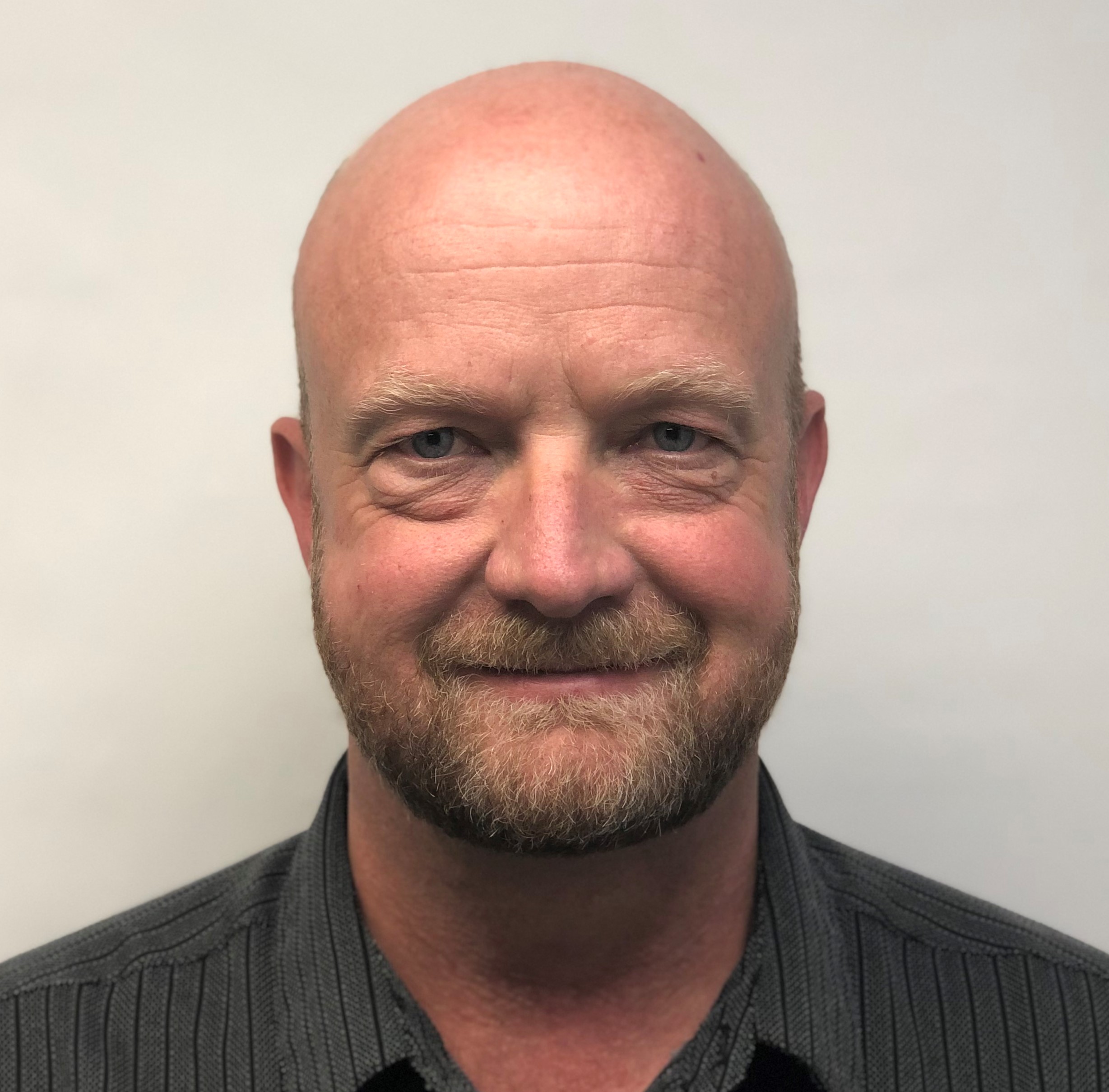 Ryan Etherington, Director of Business Development
Mr. Etherington has over 20 years of experience in project and program management, including 10 years in the Aerospace industry. In previous positions as Program Manager and Director of Programs, Mr. Etherington managed a variety of defense and commercial programs, collaborating with our excellent customer base in order to bring about mutual success for all stakeholders. Notable experience includes leading ACT through our successful BAC5578 qualification with Boeing, managing many "accelerated schedule" defense programs, and working with government and commercial customers to manage and control cost-plus type development programs. Mr. Etherington holds a PMP certification from the Project Management Institute.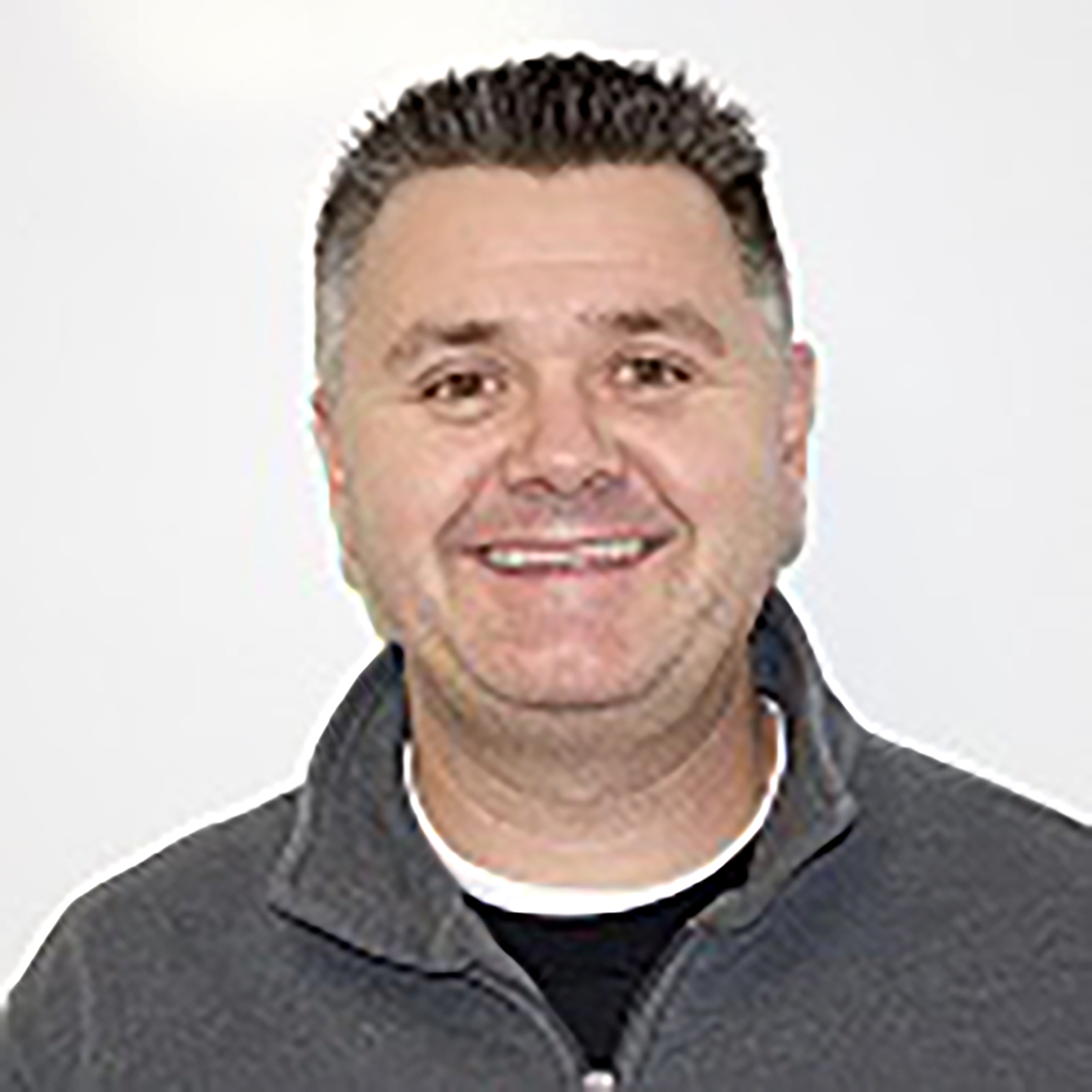 Andy Hill, Director of Programs
Mr. Hill has been in the Aerospace and Defense industry for over 18 years. During that tenure he has been a critical part of the growth of ACT Aerospace, holding positions in Quality, Production, Facilities, and Program Management. During his time as a Program Manager, he has led the company through customer qualifications for Bell Helicopter, Sikorsky, L-3, Cirrus, Cessna, and numerous other military and commercial program. Mr. Hill also led the company through a 36 month  Mentor Protégé Program with Bell Helicopter and NAVIAR. He holds a BS in Criminal Justice and Political Science, as well as a MPA in Public Administration.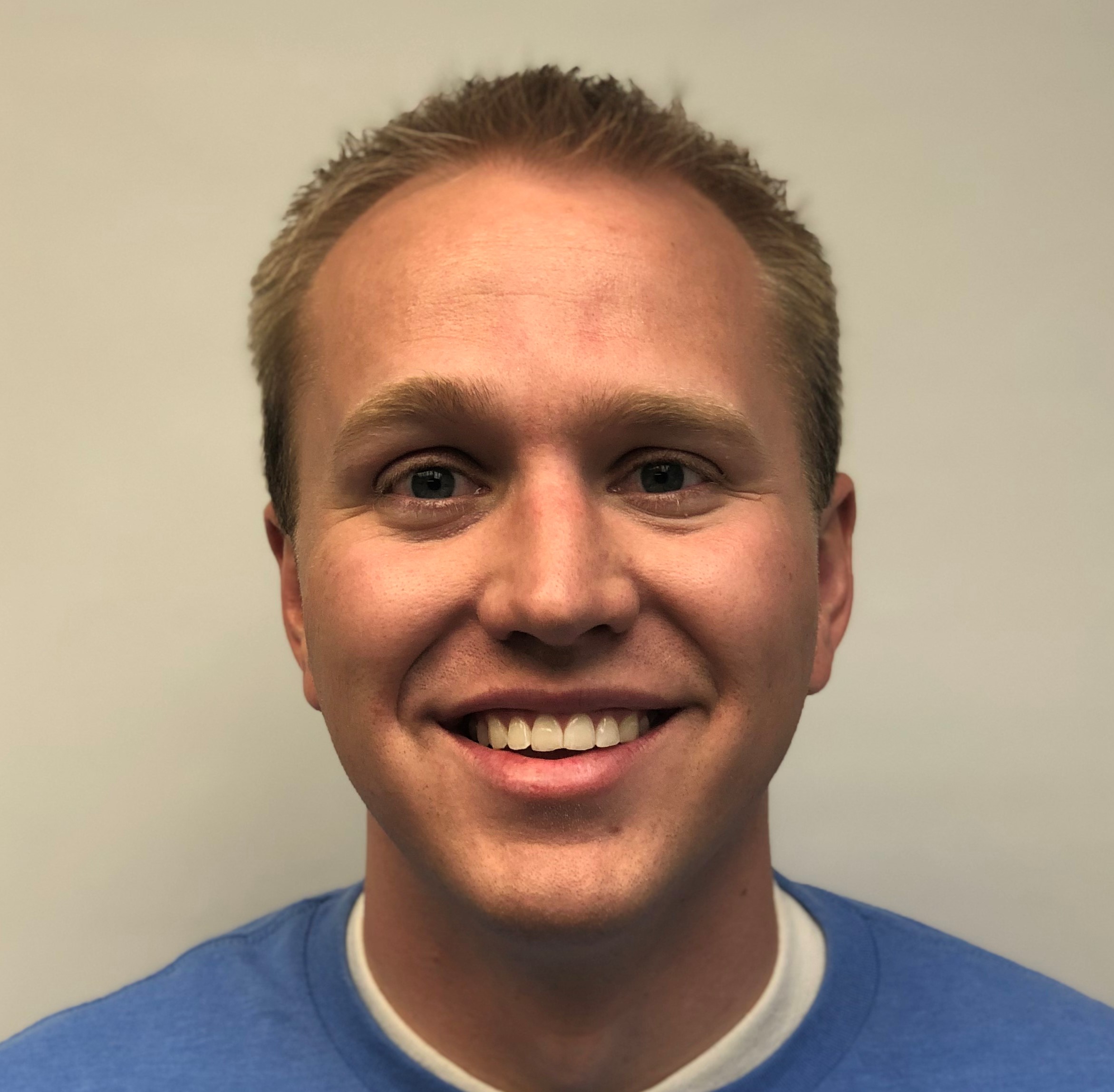 Colton Lund, Director of Operations
Mr. Lund brings to the table over eight years of extensive experience in aerospace manufacturing, encompassing roles from engineering to operations management. His background also includes an expertise in IT and schedule development. Holding a Bachelor of Science degree in Mechanical Engineering from Brigham Young University in Provo, he has a strong academic foundation. Mr. Lund is currently pursuing an Executive MBA at BYU, anticipated to graduate in 2025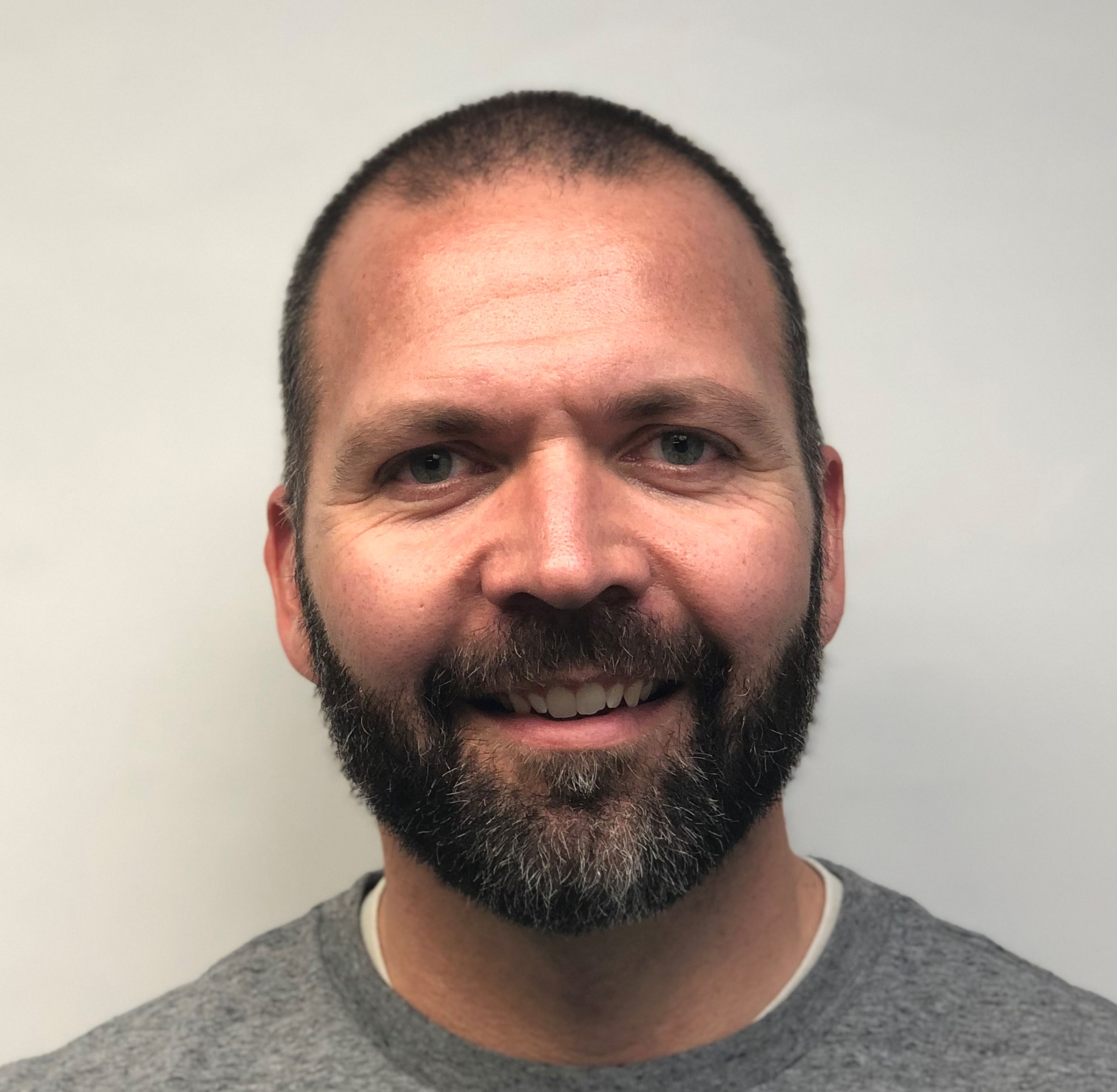 Lane Wescott, VP of Engineering