Portfolio
Exceeding Customer Expectations for Over 30 Years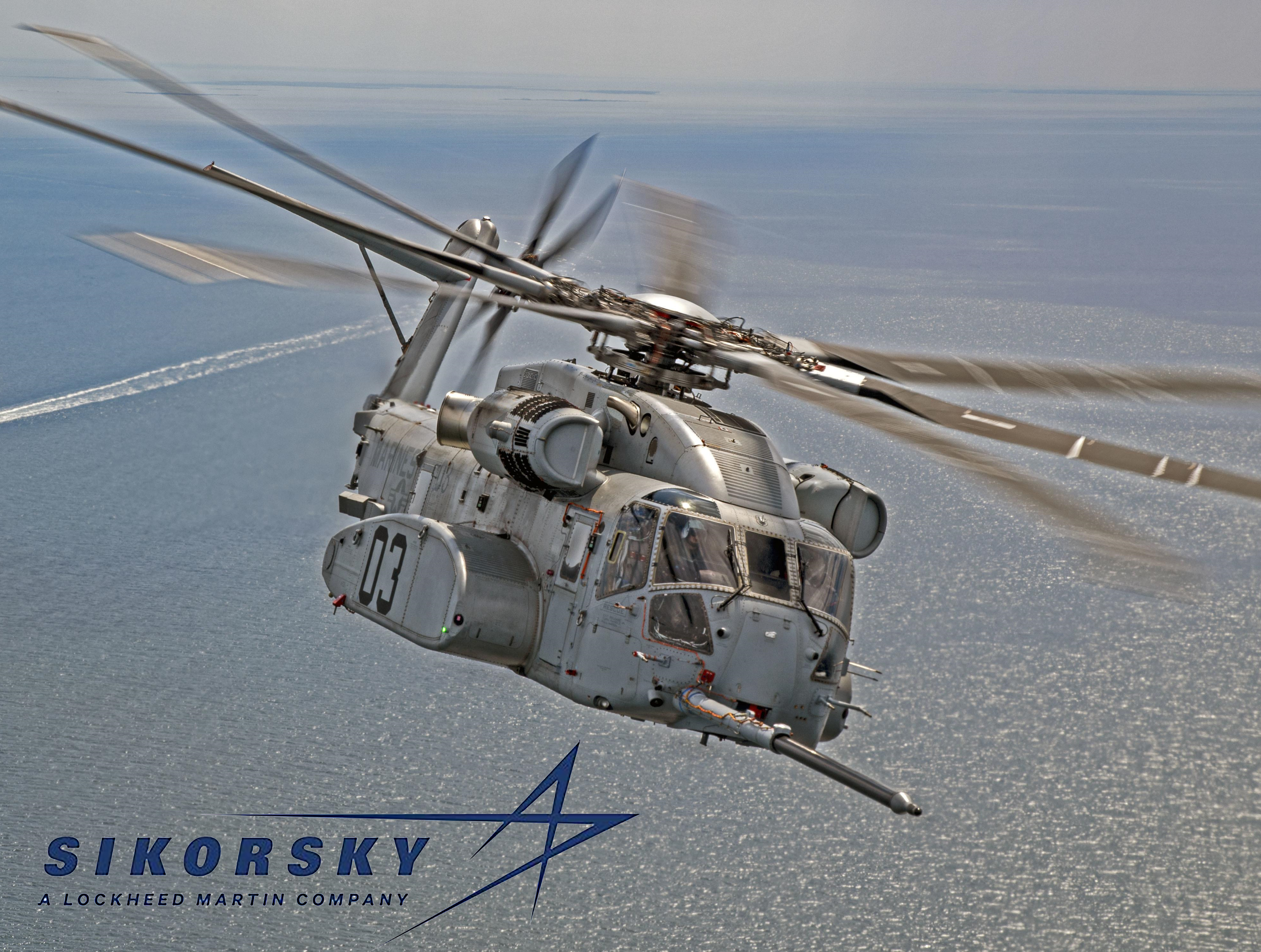 Sikorsky Aircraft (a Lockheed Martin Company)
Sikorsky (a Lockheed Martin Company) provides military and rotary-wing aircraft to all five branches of the U.S. armed forces along with military services and commercial operators in 40 nations.  ACT Aerospace is a trusted supplier for Sikorsky and has been recognized with their Successfull Service Award.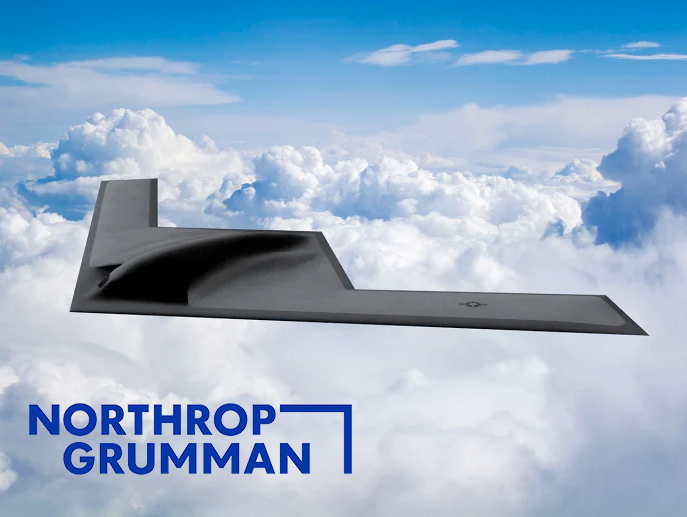 Northrop Grumman – Space and Defense Systems
Northrop Grumman is a pioneering company that designs, develops, builds and supports some of the world's most advanced products, from cutting-edge aircraft and next-generation spacecraft to unrivaled cyber security systems and all-seeing radars. ACT Aerospace is a trusted supplier of Northrop's space and defense divisions.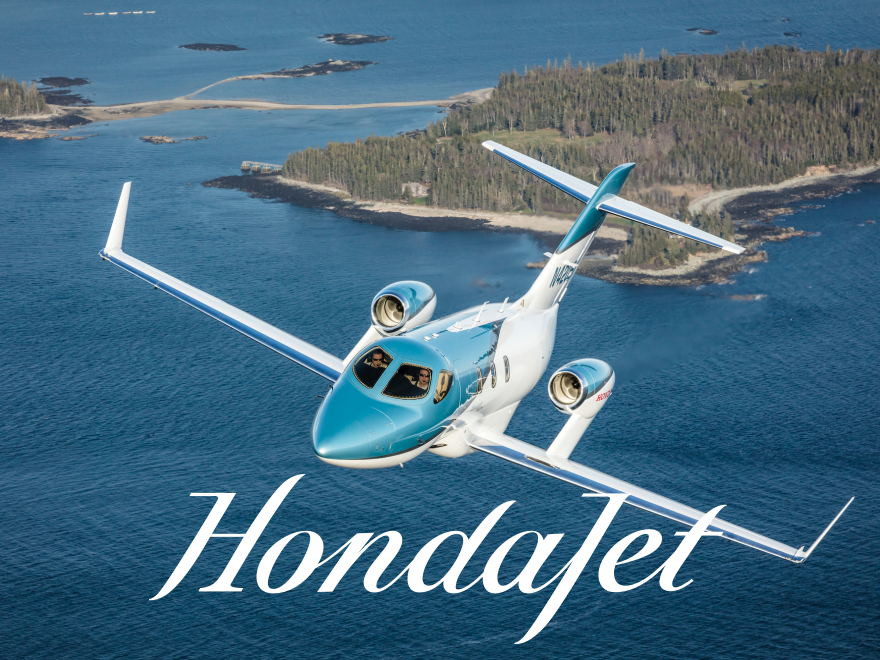 Honda-jet
Founded in 2006, Honda Aircraft Company is the latest venture in Honda's drive to enhance the freedom of mobility. We use the most advanced technologies to build safer, more efficient aircraft that defy industry norms and meet a variety of different missions. ACT is a trusted aerospace supplier of HondaJet.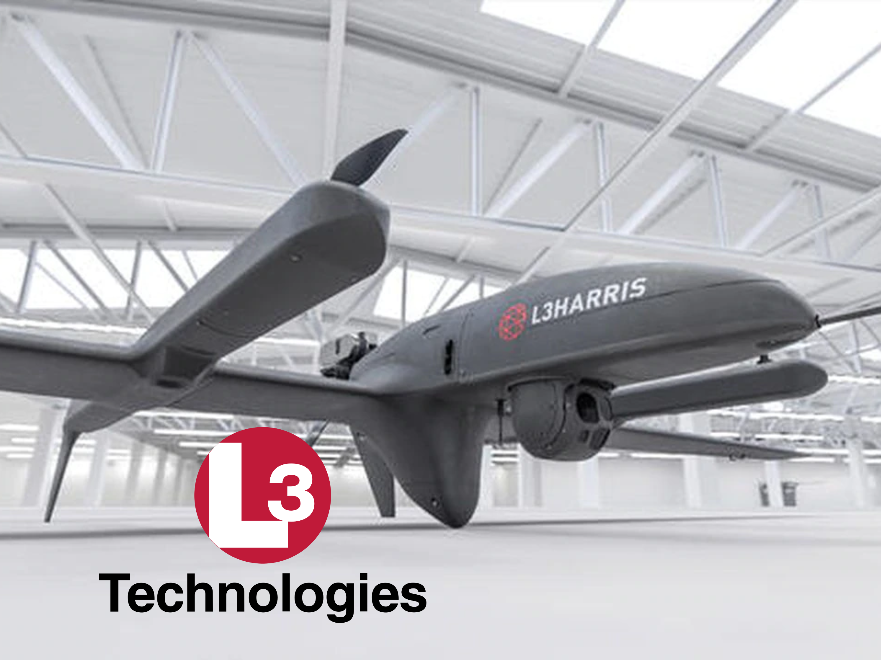 l3 Harris
L3Harris Technologies is an agile global aerospace and defense technology innovator, delivering end-to-end solutions that meet customers' mission-critical needs. The company provides advanced defense and commercial technologies across space, air, land, sea and cyber domains. ACT is a trusted supplier for L3 Harris' aerospace products.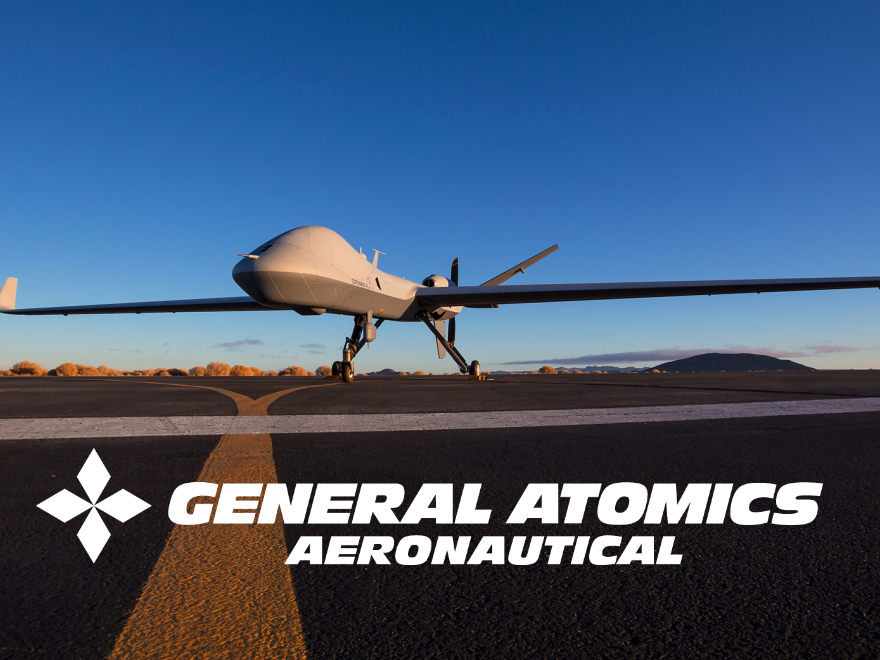 General Atomics Aeronautical
General Atomics Aeronautical is a world leader in unmanned aerial systems. They invent and pioneer modern solutions for military, security, governance, environmental operations and more. They support customers with the greatest medium-altitude and small unmanned aircraft systems, and cutting-edge mission payload and exploitation technologies. ACT has done many projects for General Atomics and is a trusted supplier.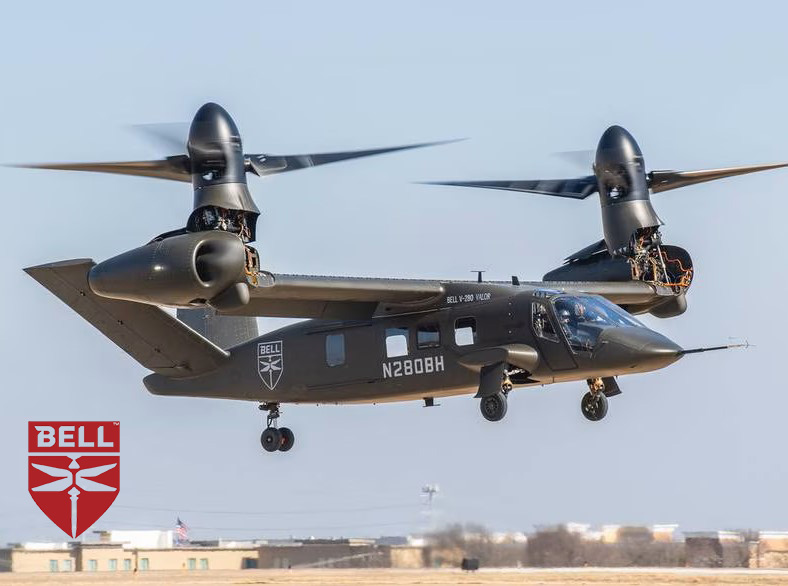 Bell Helicopter
Headquartered in Fort Worth, Texas – as a wholly-owned subsidiary of Textron Inc., – Bell Helicopter has strategic locations around the globe with talented employees from more than 90 countries to serve customers spanning across six continents.  ACT Aerospace has been a supplier for Bell Helicopter for many years and was recently awarded the Bell Premier Supplier Award.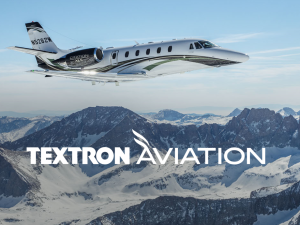 Textron Aviation
For more than 90 years, Textron Aviation Inc. has designed and delivered more than 250,000 aircraft in over 170 countries — totaling more than half of all general aviation aircraft worldwide.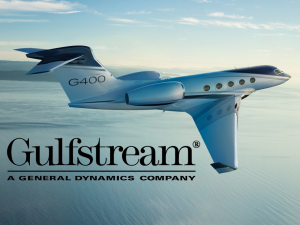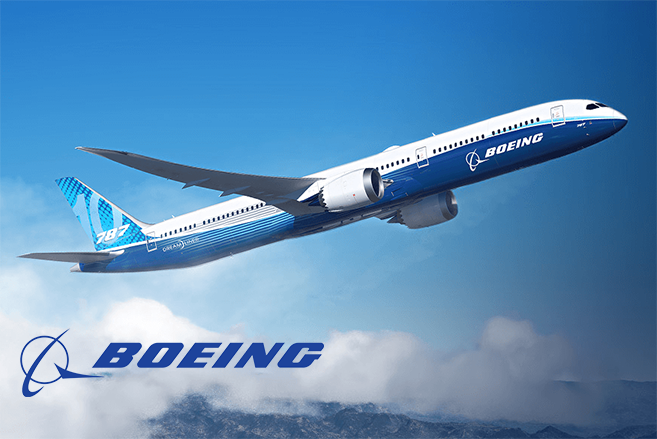 Boeing
As a leading global aerospace company, Boeing develops, manufactures and services commercial airplanes, defense products and space systems for customers in more than 150 countries.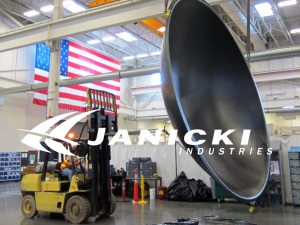 Janicki Industries
Janicki Industries is a privately owned Engineering and Manufacturing company, specializing in advance composite materials and exotic metals, with large-scale facilities and high precision equipment that produces parts and tools for a myriad of industries.